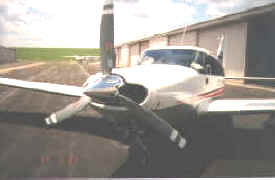 FELLOW COMANCHE OWNERS AND OPERATORS:
JOHNSTON AIRCRAFT SERVICE, INC. wants to extend to you an open invitation to stop in at our facilities and look us over. We have been in the Aviation Support Business since 1947 and have a reputation for Quality, Reliability, and Service.
WE LIKE, OWN, WORK ON AND UNDERSTAND "COMANCHE".
We pride ourselves that we can make your Comanche go Faster, Higher, and Further as well as Repair It, Annual It, Overhaul the Engine(s), install a One-Piece Windshield, our High Performance good looking Wingtips, one of our High Performance Propellers, Knots 2 U Mods, Weight and Balance, - WHATEVER YOU NEED!!!!
We are now the North American representative for the AUSTRALIAN STABILATOR HORN to eliminate the repetitive inspections of the factory unit.
Installation of the AUSTRALIAN HORN COMPRISES
an AMOC FOR A.D. 2012-17-06!
Please contact us for horns, installation kits, horn installations in your Comanche, or rebuilds of your existing Piper factory
horn/torque tube/balance weight tube assembly.
Call or Write for our Comanche Catalog

180-250-260-400- TWIN COMANCHES
WE LIKE ALL OF THEM

COMPLETE AIRCRAFT SERVICE FACILITIES
ENGINE OVERHAUL FEATURING QUALITY, RELIABILITY, and PERFORMANCE
| | |
| --- | --- |
| | Engine Performance Enhancements -AAsk about our |
| | Accessory Overhaul |
| | Cylinder Exchange, Rebuilding, Repair, and New |
| | Zyglow / Magnaflux / Ultrasonic NDT (LEVEL II CERTIFIED) |



COMPLETE AIRCRAFT MAINTENANCE and REPAIR

COMANCHE MODIFICATIONS

KNOTS 2 U PERFORMANCE PARTS, KITS, AND INSTALLATION

PLEASE CALL FOR CURRENT PRICES!!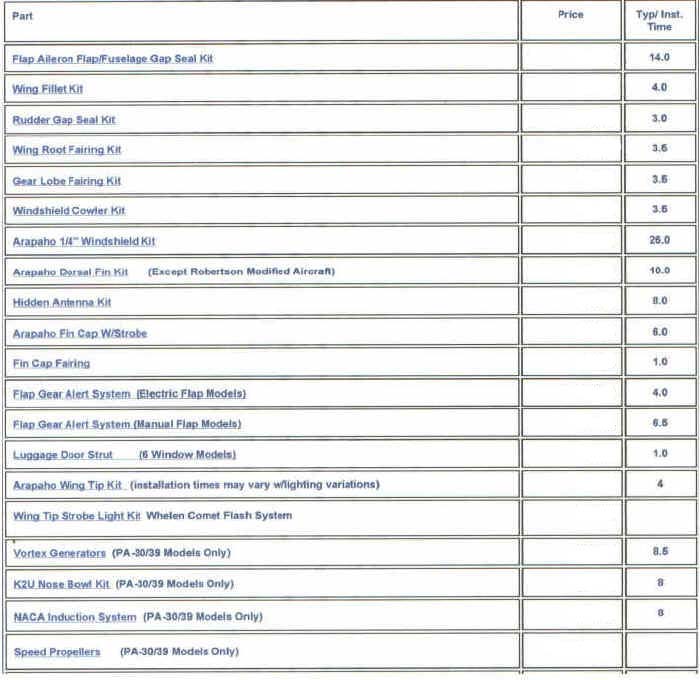 | | |
| --- | --- |
| | Precise Flight Speed Brakes |
| | Heliarc and Weight and Balance Capability |
| | Propeller Dynamic Balancing |
| | A Complete Parts Department for: |
CONTINENTAL, LYCOMING, BENDIX IGNITION, SKYTRONICS IGNITION HARNESSES,
CHAMPION PRODUCTS, LP PLASTICS, WHELEN LIGHTING
AND MUCH MUCH MORE.
O.E.M. WITH HARTZELL PROPELLER and TEXTRON LYCOMING.