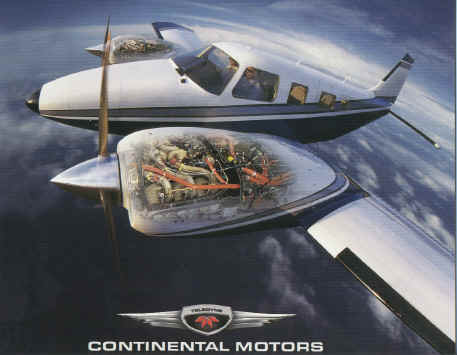 JOHNSTON AIRCRAFT SERVICE, INC. (JAS), Overhauls Continental Engines.
We can help you with:


Custom Engine Overhauls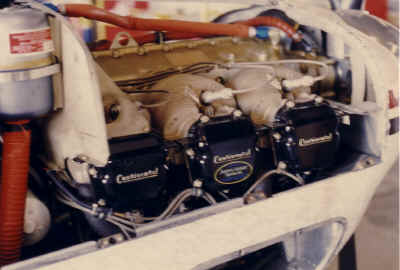 NEW & OVERHAULED CYLINDERS/MAGNETOS/CARBURETORS, ETC.

ENGINE REMOVAL & REINSTALLATION

And anything else having to do with Engines and Aircraft.

MORE CHOICES THAN EVER BEFORE!


We have been helping the Aviation Industry since 1947 and look
forward to working with you.
Please call, fax or E-mail us.