Please Note: We can containerize and export everything we sell to
most parts of the world.
We have developed a

3 Blade High Performance Propeller for the

375 AND 400 BRAVE

plus a 3 blade kit for your hub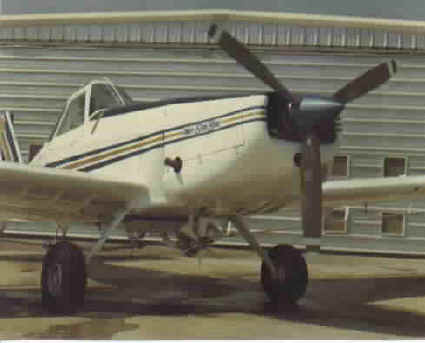 AND FOR THE PIPER PAWNEE
we carry the McCauley Fixed Pitch Prop
1A200/FA8452

THRUSH
We have or can obtain 2, 3, 4, or 5 Blade Propellers for
THE VARIOUS THRUSH MODELS
We also carry blades for some of these props

CESSNA
Call Us For Your 2 or 3 Blade Prop needs- We can HELP!

We can help YOU with other Ag Aircraft Props also!!
SEE BELOW FOR CONTACT INFORMATION