THRUSH GATE ACTUATING ROD ASSEMBLY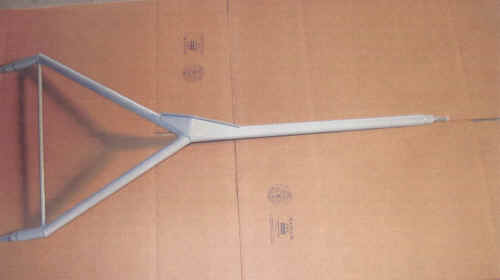 IN THE INTEREST OF SAVING YOU MONEY!!!
JAS now rebuilds these to like new condition and we have them in stock.
CALL FOR YOUR PRICE!!
We also rebuild the Thrush tripod landing gear, Brave and Thrush control surfaces,
Brave and Thrush wings and Brave and Thrush fuselages.
We have a complete Thrush metal empennage, a complete Thrush fabric empennage
and a complete Brave empennage in stock.
Call / Fax / E-mail / Write us for details and prices.